Japanpainting さんより冊子『NIHONGA日本画』が発刊されました。
掲載いただき ありがとうございます!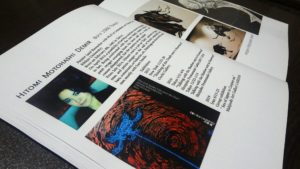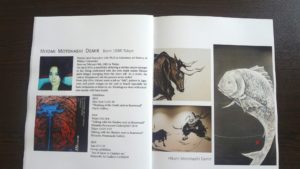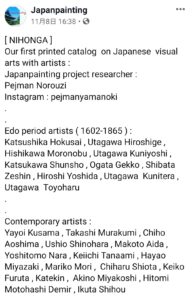 【On catalog of "NIHONGA"】
"NIHONGA", printed catalog of japanese paintings, is now released by "Japanpainting", which is a page introducing japanese art and artists, especially in edo era and contemporary.
The invitation to the catalog encouraged me so much.
And now, I'm really surprised to know the list of names of artists on it….(almost of them are really famous in the world.)
Much appreciated, "Japanpainting " , for giving me a great opportunity.